Welcome to the South Fork
A peninsula known as the South Fork of Long Island, this Southeastern section of Suffolk County splits with the parallel peninsula known as the North Fork at Riverhead, New York. Typically, when one thinks of South Fork they think of the Hamptons, which include quaint villages as well as gorgeous mansions.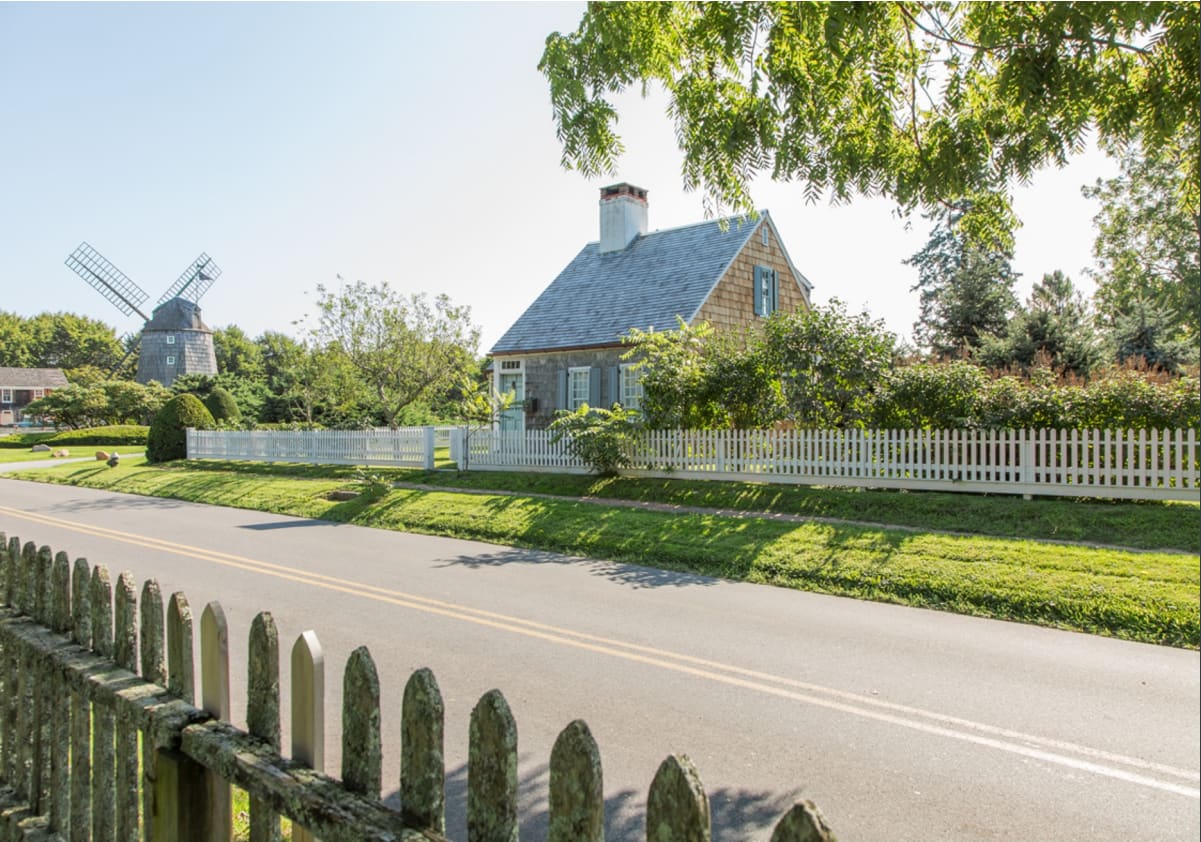 Located next to the Great Peconic Bay, visitors to the South Fork would also see several islands between the Forks, such as Gardiners Island and Shelter Island. Home to Montauk Point State Park, the South Fork provides a slew of activities to residents and newcomers alike in the form of wineries, hotels, and exquisite restaurants.
The overall close proximity of the luxurious destinations means that a person could easily start for breakfast in Southampton, make shopping and lunch stop in Bridgehampton and East Hampton, then still have time to wind down with dinner in Sag Harbor. The overall charm of the South Fork in Long Island coupled with the natural beauty of the area make for a truly great place to live.